A Working Commission of the International Council for Research and Innovation in Building and Construction
W117 aims to change construction procurement and stakeholder organizations worldwide through the use of the information-based Best Value Approach (BVA). The stakeholders of the W117 technology are the stakeholders in the entire supply chain. Their vision is simple: lower project costs, higher project value, higher performance and higher profits. The major requirements of the research effort is to document the technology in a way that fits the culture of the country. The results of the technology are so dominant, that the newer countries are adopting the approach with very few modifications.
"W117's drive to make a difference is to be applauded and this Research Roadmap is one more example of its high quality and high impact deliverables."
W117 is always looking for visionaries seeking to improve and add value. We always have projects and are willing to train people.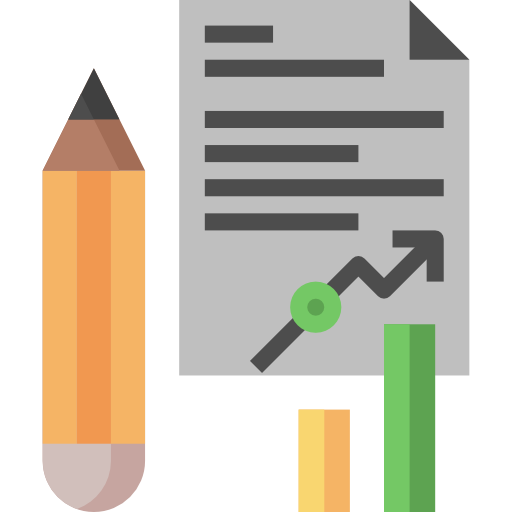 Connect directly with the expert himself, Dr. Dean Kashiwagi, and learn about how you can have an impact in your organization.
Find out what the next generation is doing to become Information Workers now! Online classes, mentoring, and summer programs.